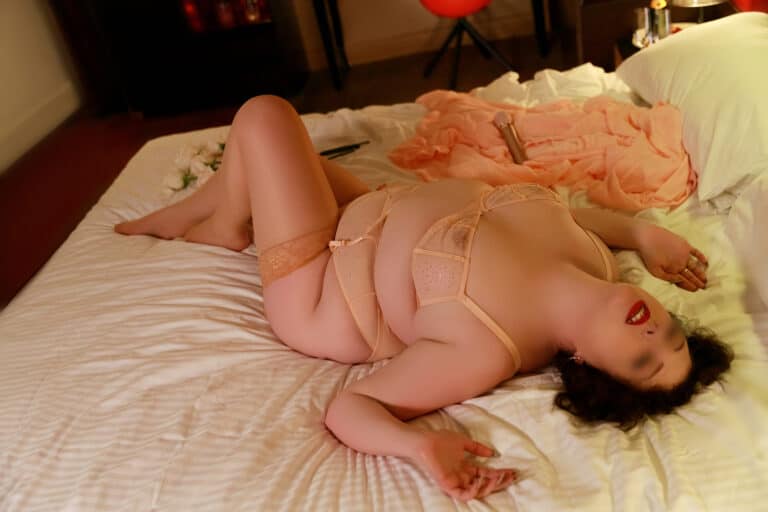 To make a booking, please let me know your
Name
Location
Preferred date and time
Booking length

Any additional information or special requests.

 
The best way to make sure your enquiry gets noticed is to be clear and polite and provide all the requested information right up front.
Pre-bookings will always take priority and I can rarely accomodate last-minute requests.
Remember that ID is required for all incall bookings and to have your deposit ready when you make contact.
I can't wait to meet you!